Staircase Regulations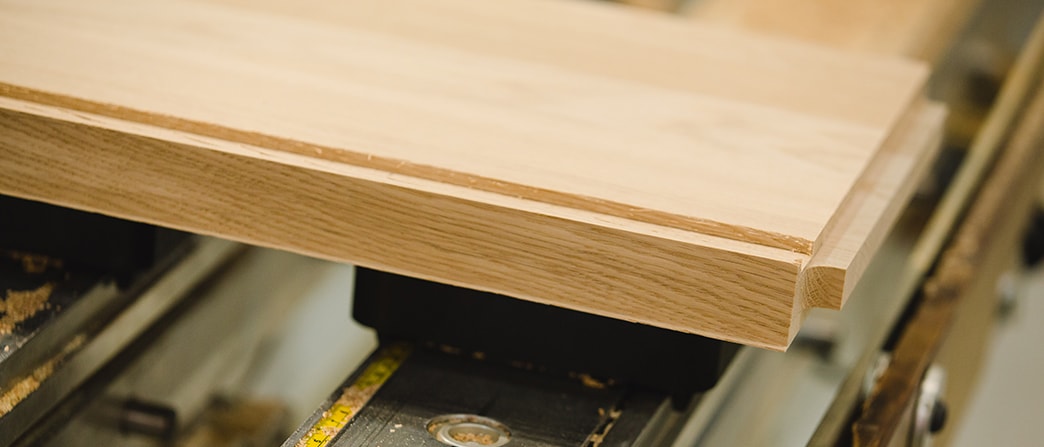 When designing a brand new or replacement staircase, you'll need to consider the regulations, as this may restrict what you can achieve.
These differ depending on whether the staircase is for domestic or commercial use and whether it is located in Scotland or the rest of the UK.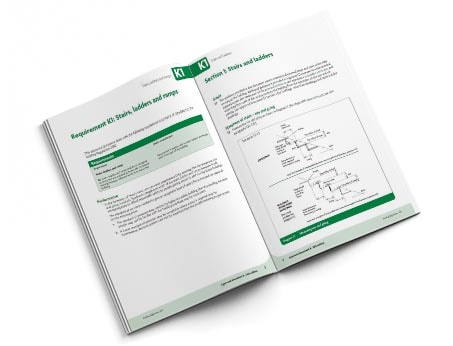 Document K
Document K of the UK Building Regulations outlines the requirements for stairs.
Download PDF