Measuring for a New Staircase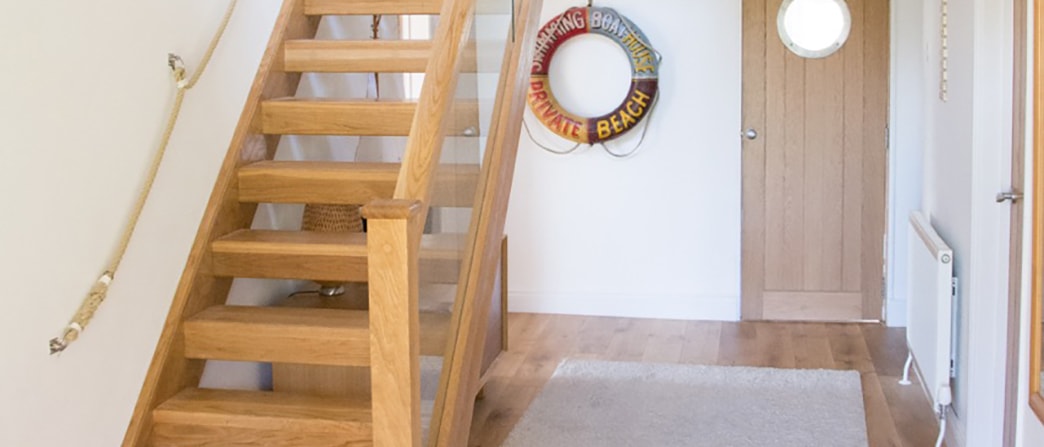 It's simple and easy to measure for a new staircase. The height and width are the most important elements to consider in the space you are measuring as these will affect the going of the stairs and be restricted by regulations.
When measuring for your staircase, you may be restricted in your going due to your stairwell. Your going needs to be measured horizontally (not diagonally). Your stairwell could also restrict your head height, bear in mind that you need to have at least 2 metres of headroom throughout the staircase, measured along the diagonal pitch line (from nosing to nosing).
Using the online designer will help ensure the going is correct – here you can also use the headroom checker to be sure you are within regulations.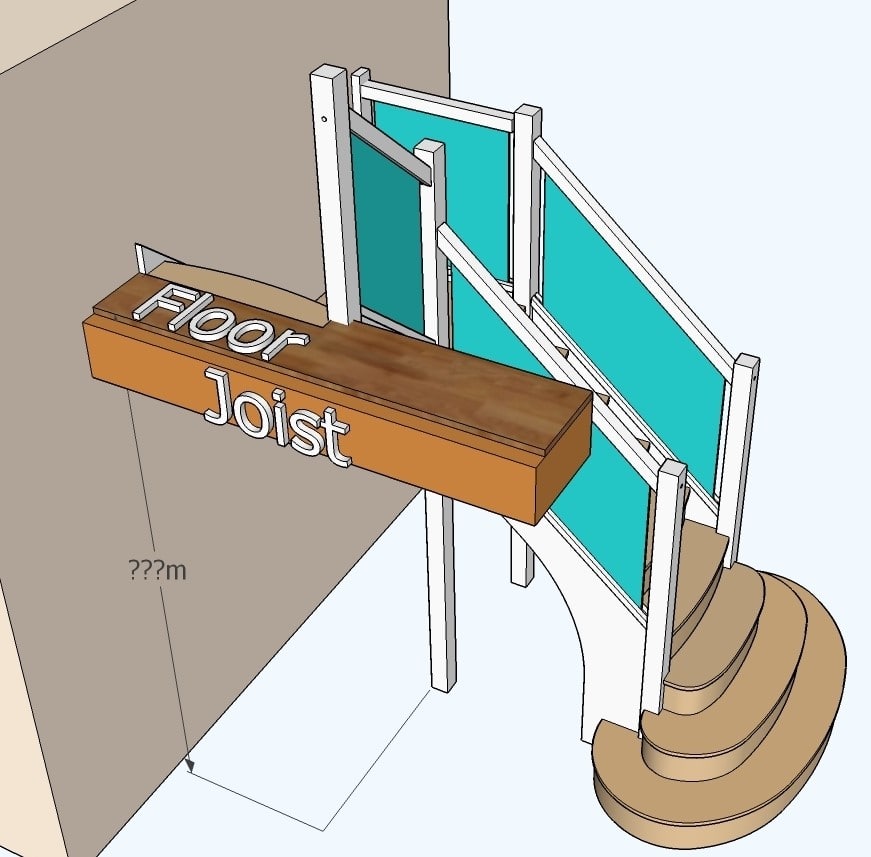 Measuring the height
Your staircase will look to 'hook' onto your joist. While this measurement is great for the going, this is not the height measurement that you would really be looking for. You need to measure vertically from finished floor to finished floor for height.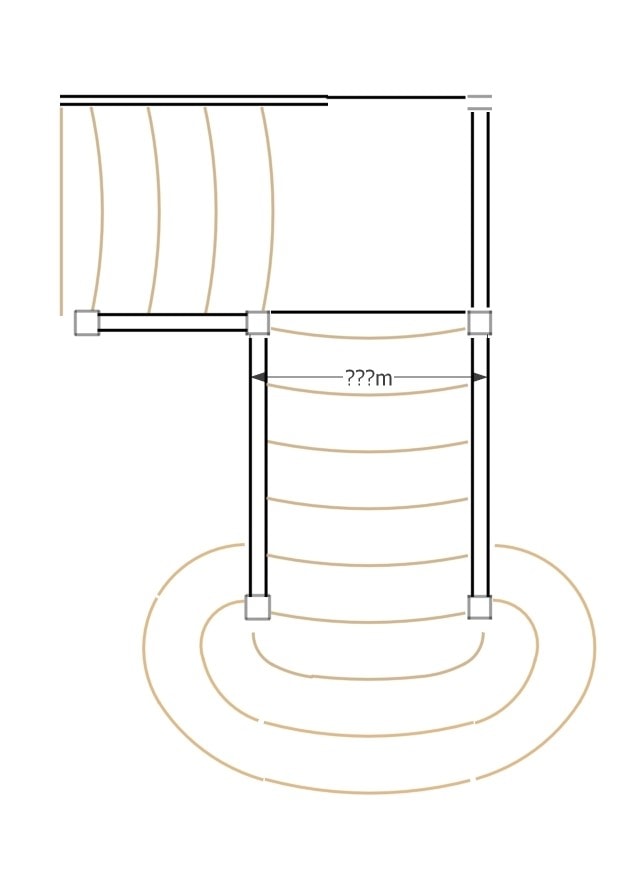 Measuring the width
When measuring your stair opening (stairwell), ensure that you have taken into account whether it is all finished, if you are working to blockwork etc. then ensure that you add an additional 15mm or so each side for plasterboard.
Always give yourself a little fitting room when designing the staircase, 10mm fitting room should be sufficient.