We're thrilled to have received over one thousand 4 and 5 star reviews (take a look here). We're incredibly grateful to all our customers who have taken the time to leave us such wonderful feedback. Reaching this milestone is a significant achievement for our business, and we could not have done it without the support of our customers, so a huge thank you.
It's always a joy to hear that our customers love both our product and service; "excellent service", "amazing team", "beautifully machined stairs", "outstanding experience" and "above and beyond our expectations" are just a small selection of the ways our customers have described us, and it means a lot. We've always strived to provide the very best products and service, and it's incredibly rewarding to see that our customers agree we are delivering on this.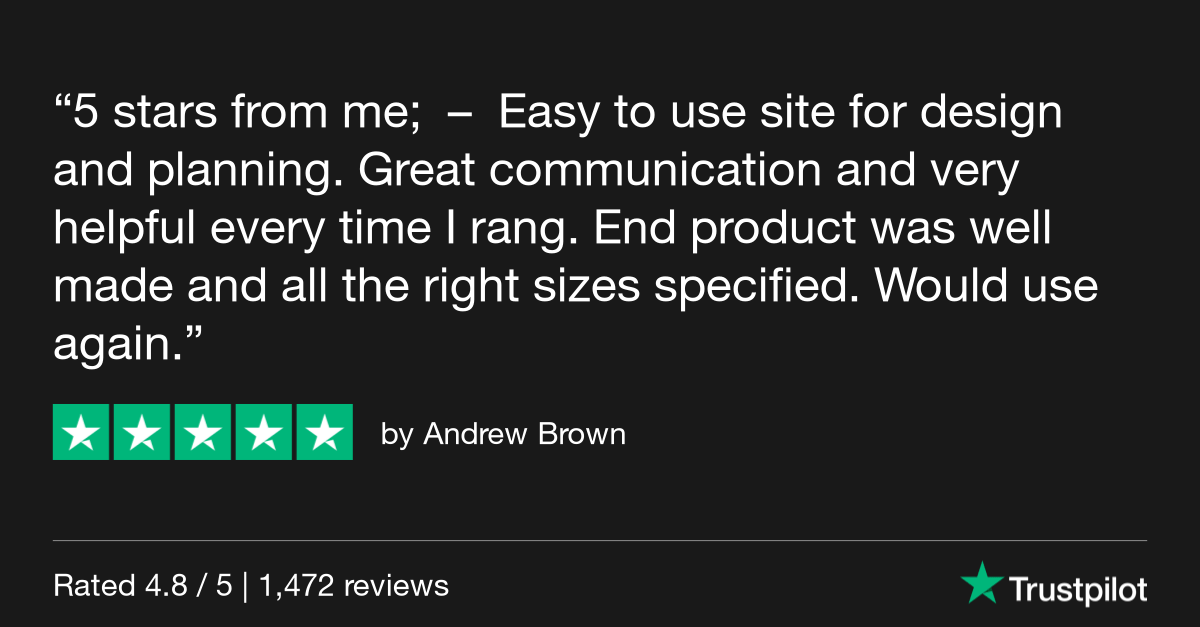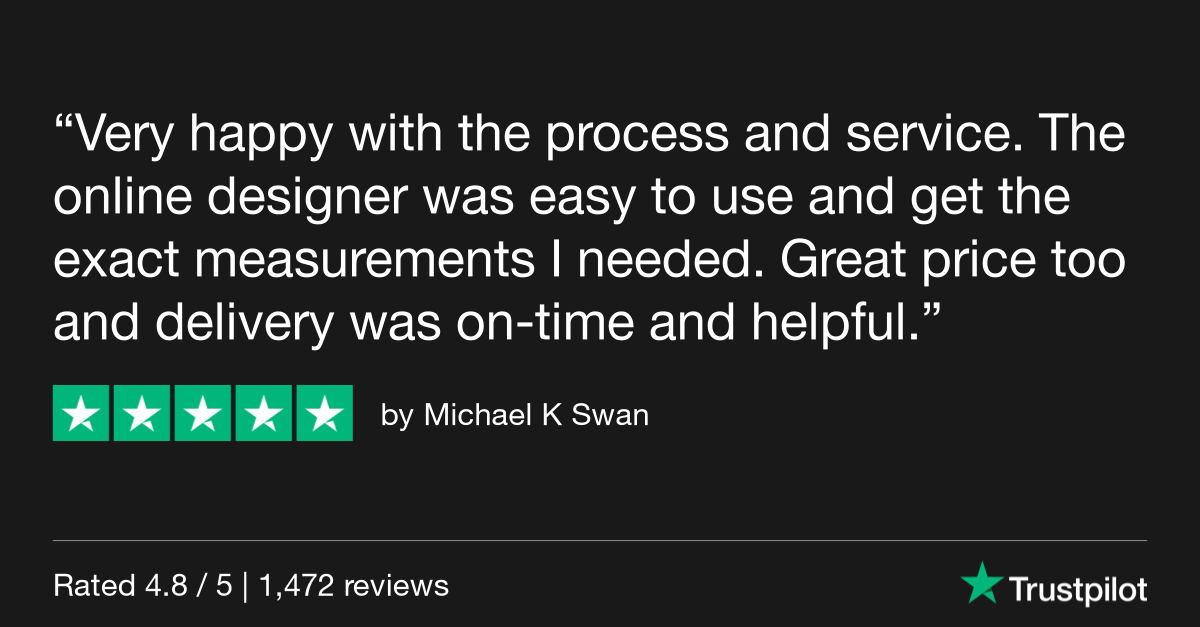 Over the years, we've worked hard to build a strong reputation for ourselves as the UK's leading staircase manufacturer. We've invested in our team, our technology and our products to ensure we can offer customers the best experience possible – and the glowing reviews are the result of that. We take great pride in everything we do and it's clear that our customers appreciate the level of care and attention we put into every order.
As we look back on the StairBox journey so far, we're filled with a sense of pride that we are succeeding in our mission to make stairs easy for everyone. The dedication and hard work of our team, who strive to deliver consistently to each and every individual we work with, day-in, day-out, are key to our success. Receiving such a fantastic number of positive Trustpilot reviews shows our commitment to continual improvement is paying dividends.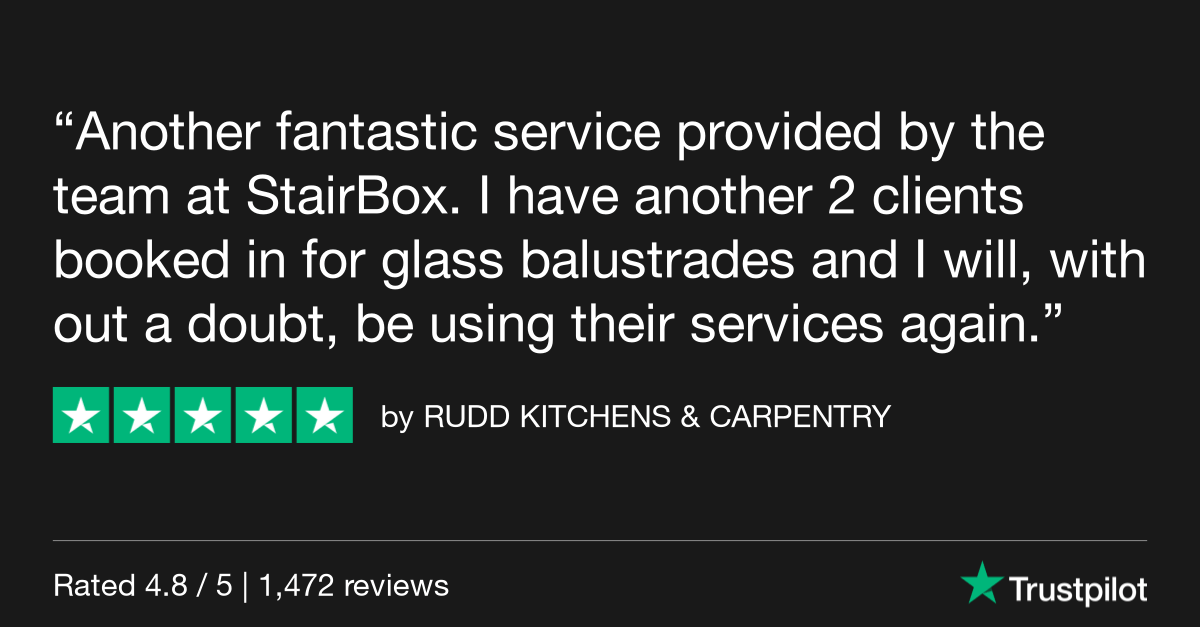 With only more to come, we look forward to continuing to provide an exceptional product and service and reaching even greater heights together. Thank you!