Efficient and effective
When it comes to any type of household renovation, whether that means DIY or calling in the experts, both money and time are important factors in the decisions that we make. At StairBox, our white pre-primed stairs and parts can cut down both of these factors for you!
If you're planning on having an exposed wood staircase, those crafted from more expensive hardwoods like oak are justified by the beautiful colours and textures of the natural timber. However, for staircases finished with paint and carpet, a softwood staircase can fit the bill.
Whilst painted staircases can provide just as much of a feature as their hardwood counterparts, there is some time and effort involved in the finishing process – read our blog about how to paint stairs to find out more. With our new white pre-primed staircases, you can achieve a flawless finish at a more affordable price point and in less time.
Our white pre-primed staircases and parts arrive smooth and ready for their final coat of paint, so you don't have to spend hours sanding, knotting, priming, undercoating and drying.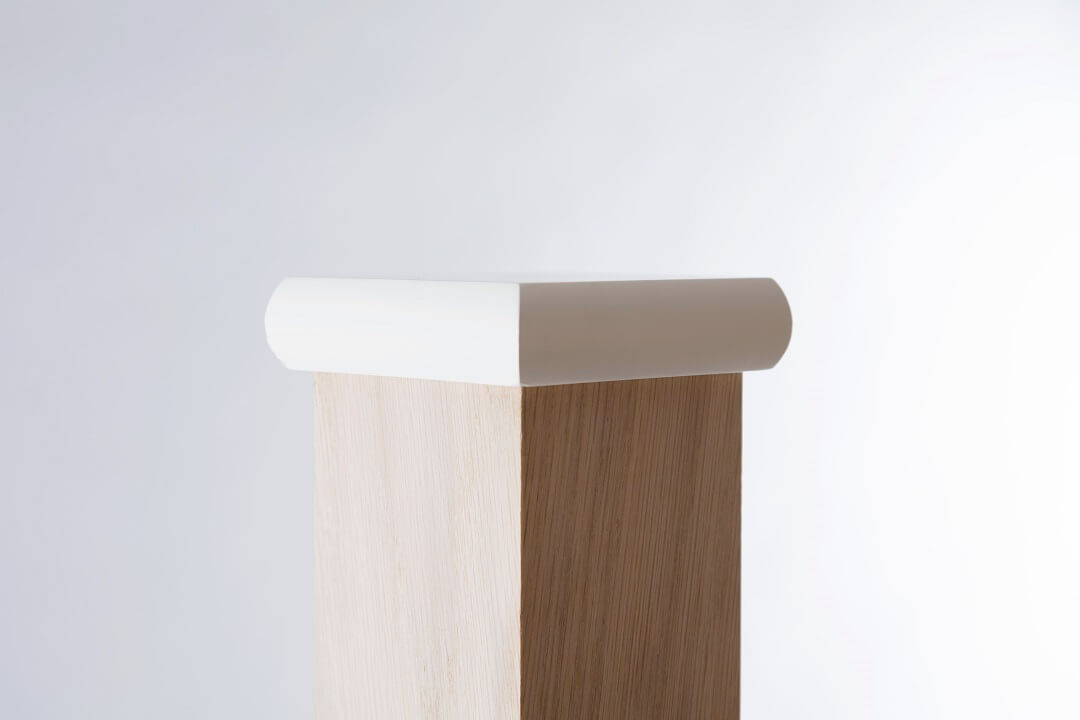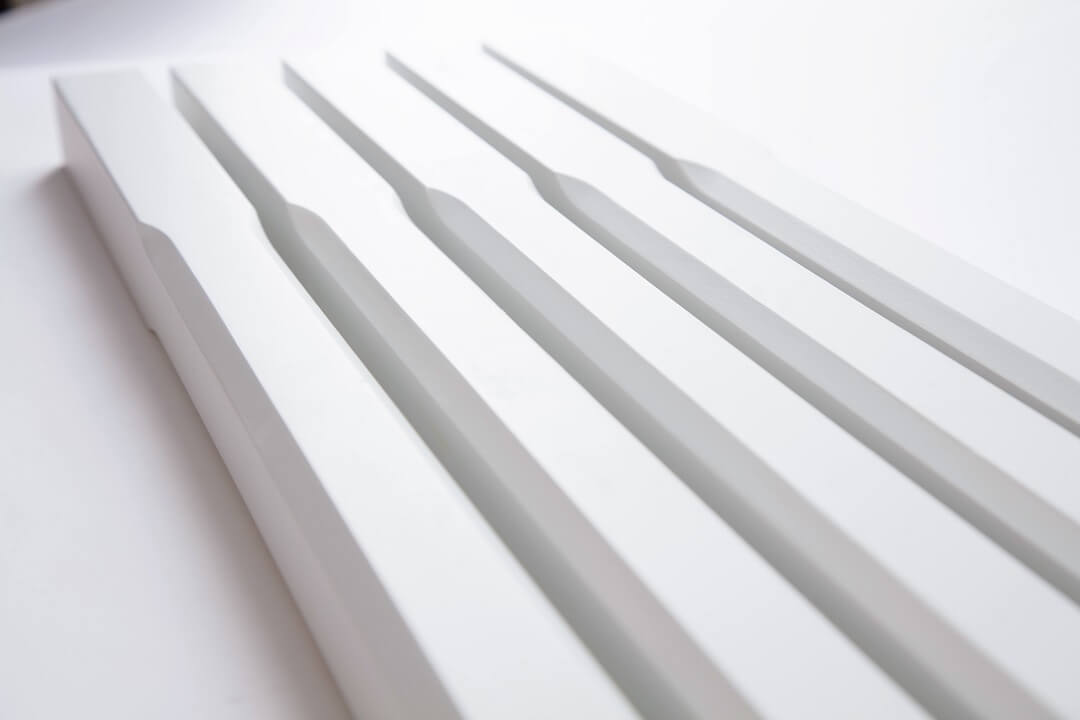 Research shows that a professional decorator takes between 8 and 10 hours with drying time to prepare an average staircase to the stage where the final top-coat is ready to be applied. This costs in the region of £250 - £300 with materials, depending on the size of staircase and project location. For an average staircase, opting for pre-primed as opposed to raw timber only adds around £67 on to the cost.
Ensuring endurance
While exposed materials can add aesthetic appeal to a space, they often come with the challenge of maintenance to ensure a long life. However, by choosing a pre-primed staircase you can get equally fantastic results minus the maintenance. Our pre-primed material goes through rigorous quality checks to ensure no timber with knots or defects make it to our production line, and we then use the highest quality primer to provide robust protection ensure durability. The consistent, evenly applied primer also provides a perfect surface to paint.
A white pre-primed staircase offers the perfect blank canvas to let your creativity soar and make your staircase your own. Create your dream staircase with our white pre-primed timber using our StairBuilder or by contacting our team. You can also shop pre-primed parts to update your current staircase.