We've won a "Best of Houzz" award!
---
We're delighted to have received a "Best Of Houzz" award for Customer Service in 2021 – our fourth consecutive award.
---
The millions of homeowners who comprise the Houzz community choose the winners from the 2.5 million+ home building, renovation and design industry professionals on the platform. Customer Service judging is based on several factors, including a professional's overall rating on Houzz and client reviews submitted in 2020.
---
Having won the same awards in 2020, 2019 and 2018, we're so pleased that our commitment to this area of the business is being recognised, year after year.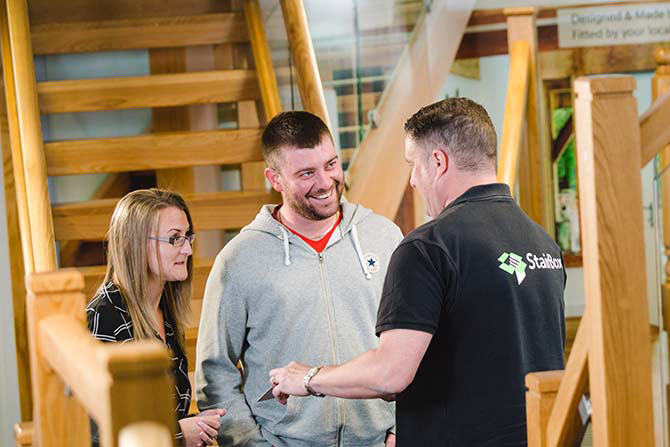 Customer satisfaction is extremely important to us. We pride ourselves on offering a friendly, personal service and making the process of ordering from StairBox as smooth and straightforward as possible. From our dedicated team of technical advisors to the development of our online StairBuilder and Glass Designer tools, we want to make things easy for you.
As your staircase supplier, we want to make sure that you're thrilled with the final product, so we make it our mission to be on hand for those niggling questions, design queries and priceless advice you just can't get anywhere else.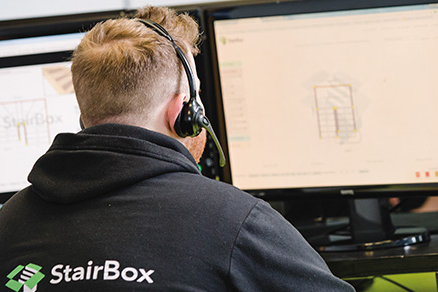 Offering exceptional quality at the most competitive prices on the market is central to our business, and we're always looking for ways to improve our products and services through innovation and forward-thinking.
---
Whilst the current circumstances and new ways of working amidst Covid-19 have presented new challenges, we're using this time of change as an opportunity to further improve our processes and work out how we can better support our customers, so that we can continue to provide complete satisfaction with every project.
You can view the StairBox Houzz profile here.