We speak to the best in the business.
---
Don't just take our word for it that we design and build the best staircases for your home. Hear what two professional fitters have to say about StairBox products.
---
Alex and Gary are both in the building trade and renovate people's homes day in, day out. They have used StairBox staircases in their clients' home renovations for years. We caught up with them to find out why they keep coming back for more ...
---
Alex Hughes is a staircase specialist and owner of ADH Carpentry & Joinery. He's been fitting staircases since he left school at 16.
Alex and his team undertake both renovations and installations of new staircases. Since lockdown, his business has been booming as homeowners look to improve their properties instead of holidaying abroad.
He first started working with StairBox products in 2013:
"The quality of StairBox staircases and parts compared to other competitors is a step ahead.
The first question a customer asks is, Will the old staircase be replaced by the new one on the same day?
When you're on-site and working to a schedule, I know StairBox will supply a staircase that is well made and easy to install, meaning we can get it in place within that one-day timeframe.
It's the programming and manufacturing of the winder treads and quarter landings that sets them apart and helps on-site when fitting a new staircase. For clients looking to renovate, the cladding system with interlocking mitres is second to none".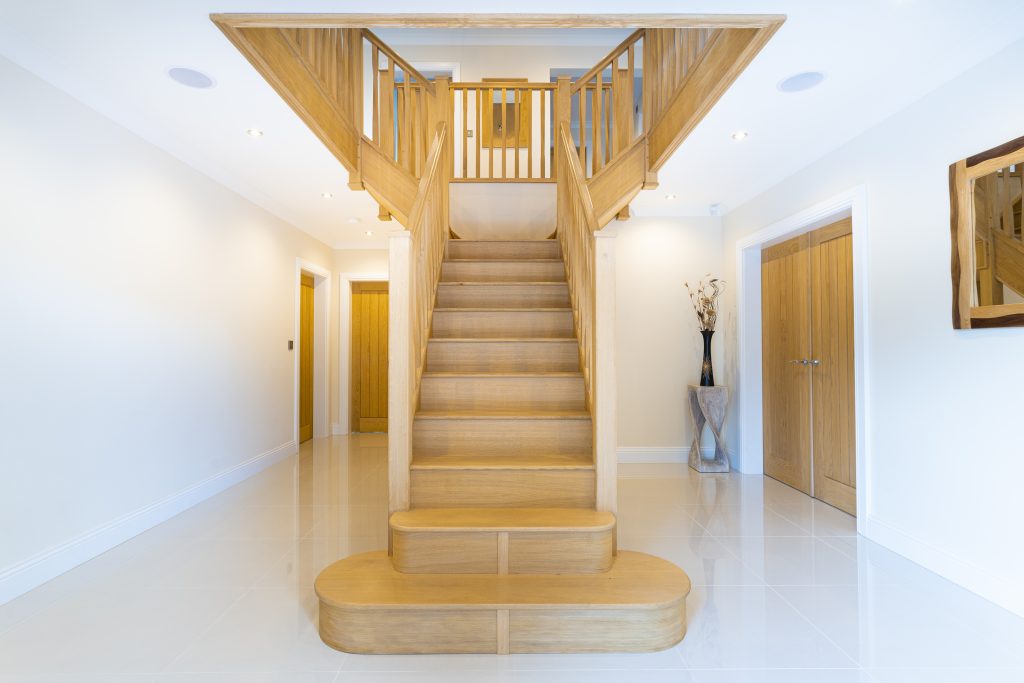 One of his favourite StairBox projects was a feature oak staircase in a three-storey house:
"The quality of the oak is superb which is really important as it's a product that is designed to be oiled not painted. The customer chose a twist spindle staircase which added real character and was a change for us as fitters from the glass balustrades that are very popular at the moment."
Alex wouldn't hesitate in recommending StairBox to his customers, whether it's a budget project or something more bespoke. He particularly values the short lead times and knowledgeable staff, making StairBox his go-to stair parts and staircase supplier.
---
Gary Benson specialises in converting clients' under-utilised loft spaces into extra rooms at Highview Loft Conversion Specialists.
Based in the East Midlands, Gary's been in the trade for 25 years and first started using StairBox in clients' homes about 10 years ago, and he now uses them in every conversion.
Gary tells us, "Clients can usually be concerned about losing floorspace in hallways and bedrooms when fitting a new staircase in their property, so we find it's very important to find the right staircase for a loft conversion – it can make or break the entire project.
We have been using StairBox staircases for 10 years now and we do approximately 12 jobs a year with them. We­ mainly choose winder staircase designs as they're great for saving on space. Using the useful StairBuilder tool makes the whole process easy – the design and ordering process is excellent and very dependable."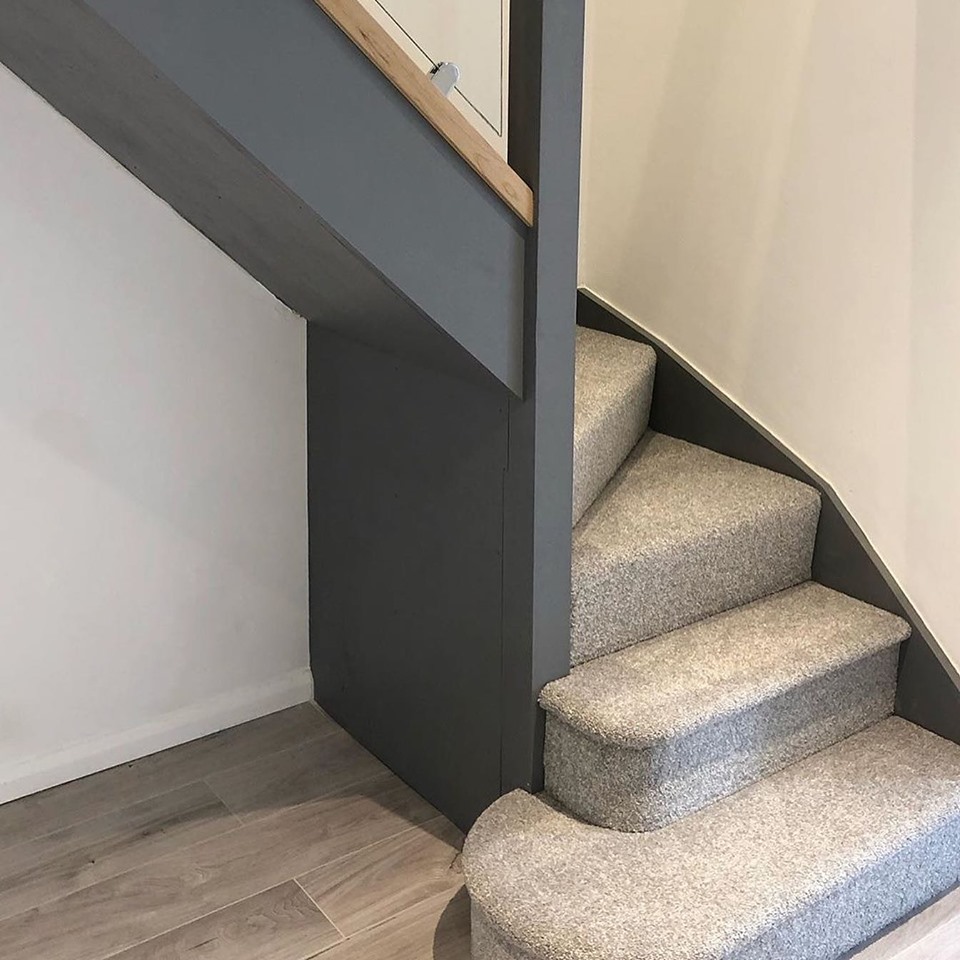 2020 has been a busy year for Gary. He says, "I have seen an increase in demand for loft conversions recently and I think it's down to people now working from home and needing an extra room."
Gary always recommends using StairBox to his clients as he says the quality, attention to detail and customer care is excellent. "Over the last decade they have grown bigger as a company, but the customer care is as good as it's always been – I've never been let down. StairBox's success comes from their professionalism and their constant drive to improve, I'll be continuing to use them as customer's feedback has been overwhelmingly positive."
---
You can rely on us to design and build an installation-ready staircase. With over 100 years of years of experience in the joinery trade, we are adept at assisting you with any questions or queries you – or your builder! – might have. Reach out to our friendly customer service team to start your StairBox journey!