3 top tips to get your new stairs going!
---
Your staircase is a key feature in your home, influencing both the feel and flow of the space. Getting it right can transform a property – so where to start? Here, we talk you through the steps of designing and ordering your new StairBox staircase.
---
1) Be Inspired
The first step is to think about what style of staircase you're looking for – what you'd like aesthetically and what will suit your lifestyle from a functional point of view. Whilst you can tweak details later on in the design process, initial decisions to think about at this stage include:
Style: Traditional or contemporary? What will complement the rest of your home? Turned spindles lend themselves to a classic, elegant staircase, whereas clean, straight lines and glass can suit more modern interiors.
Construction: Are you looking for a standard construction staircase with closed stringer and closed risers? Or do you want something a little different, like an open plan or cut string staircase?
Finish: Softwood – which can be painted – or oak, which is normally oiled to retain its natural characteristics? Do you opt for wooden spindles or a glass balustrade, which can bring natural light to darker areas? Carpeted, for warmth and comfort, or timber treads for easy cleaning?
Our online staircase gallery showcases the many options we offer, and our Instagram is a huge source of inspiration where you can see what previous customers have created.
2) Measure Your Space
Once you have an idea of the style of staircase you'd like, the next step is to measure the space you have available, which will dictate the configuration of your stairs to some extent.

Our measuring guide explains how to measure the height and width of your staircase.

It's also worth taking a look at our jargon buster, which should help make the measuring process make more sense.

Building regulations will also come into play here, as they may limit what you can achieve in the space you have available.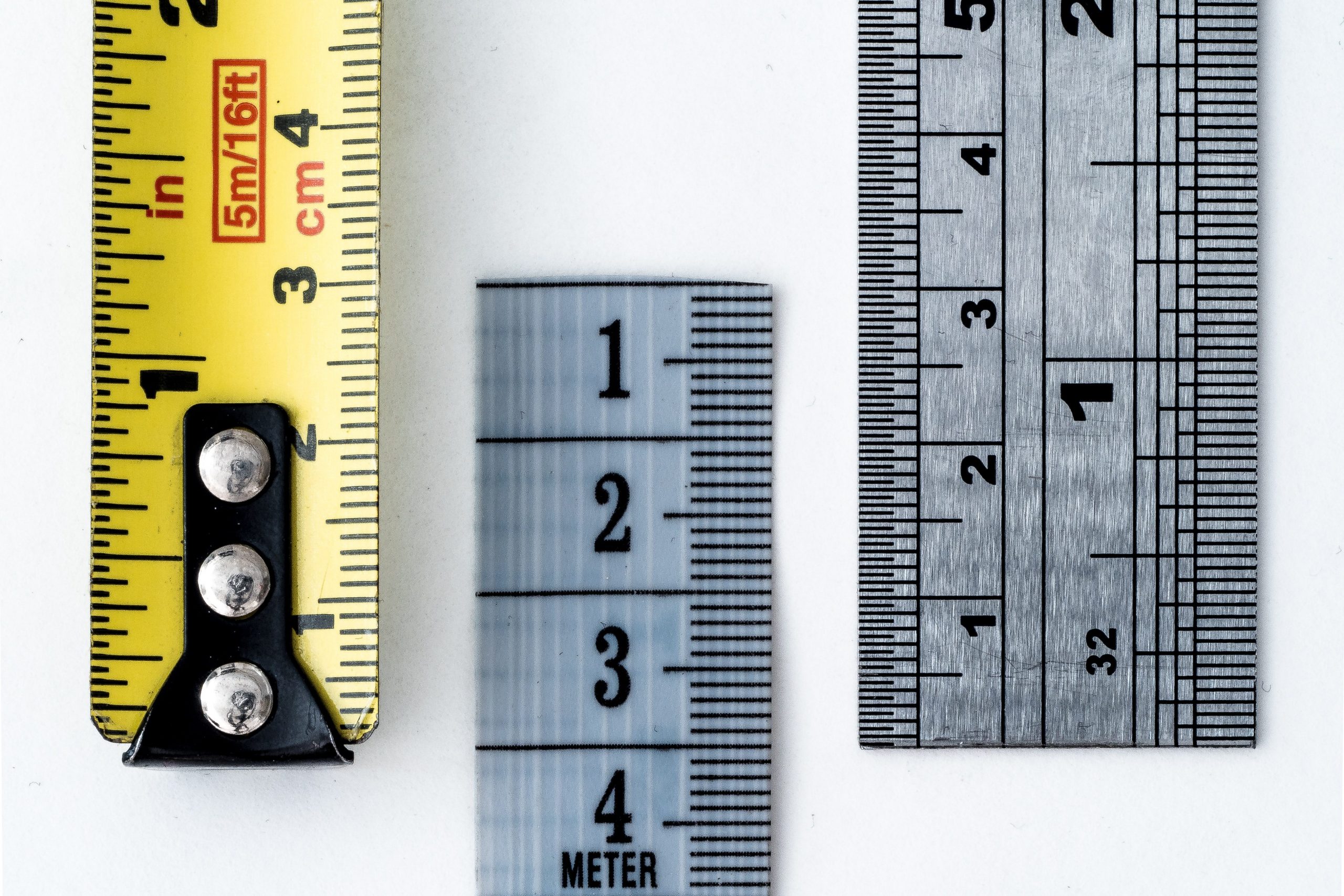 Design Your Stairs
Style ✓

Measurements ✓

Now it's time to design your staircase using our online design tool, StairBuilder. You can try out different layout and design options – not only will the StairBuilder tool generate costs based on your choices, the 3D View option will also help you visualise the final staircase and make those finer decisions – what kind of feature tread to choose, for instance. 

What's more, our StairBuilder tool will help you comply with UK Building Regulations, as dictated by Document K for Domestic purposes – it even has a headroom checker.

If you need assistance whilst you're in the process of designing your staircase online, you can use our Live Help function – simply click the Live Help button on the right hand side of the StairBuilder screen, call our team on 01782 832555 and quote the reference number shown on screen. A sales advisor will then be able to remotely access your design and make any changes you'd like to see.

Alternatively, if you'd prefer for us to give you a quote over the phone, you can contact the team who'll be happy to create a design from your specification and measurements and email the details over to you.

Once you're happy with your staircase design and quote, you can place the order either over the phone or by logging into MyAccount, your dedicated customer area, and then it's over to us!
Remember, we're on hand throughout the process to help and advise wherever possible, so please do just get in touch!